Local Notice to Mariners 15/2022
16/06/2022 – Y Fenai – Siart 1464 – Menai Strait – Chart 1464
Afon Seiont River
Mae'r NtoM 14/2022 blaenorol yn ymwneud â chau pontydd bellach wedi'i ganslo. Bydd y bont yn gweithredu ond efallai y bydd oedi o hyd at 20 munud cyn agor ar gyfer cychod.
Mae'r hysbysiad hwn i Forwyr yn dod i ben am 23:59 Amser Lleol 21/06/2022.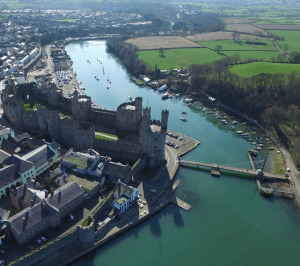 The previous NtoM 14/2022 relating to bridge closure is now cancelled. The bridge will be operating but there may be a delay of up to 20 minutes in opening for vessels.
This notice to Mariners expires at 23:59Lt 21/06/2022.