Local Notice to Mariners 07/2023
24/05/2023 – Y Fenai – Siart 1464 – Menai Strait – Chart 1464
Bar Caernarfon Bar
Mae cymhorthydd mordwyo Bwi Tramwyo L FL 10s ar ei safle priodol.
53ᵒ06.95′ Gog 004ᵒ25.14′ Gor
Cynghorir morwyr fod Rhybudd Morwriath Lleol 05/2023 nawr wedi'i ganslo.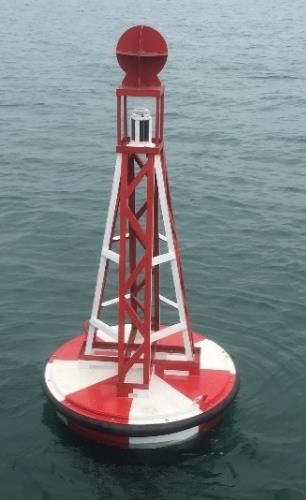 Aid to navigation Fairway Buoy L FL10s is now on station.
53ᵒ06.95′ N 004ᵒ25.14′ W
Mariners are advised that Notice to Mariners 05/2023 in now cancelled.